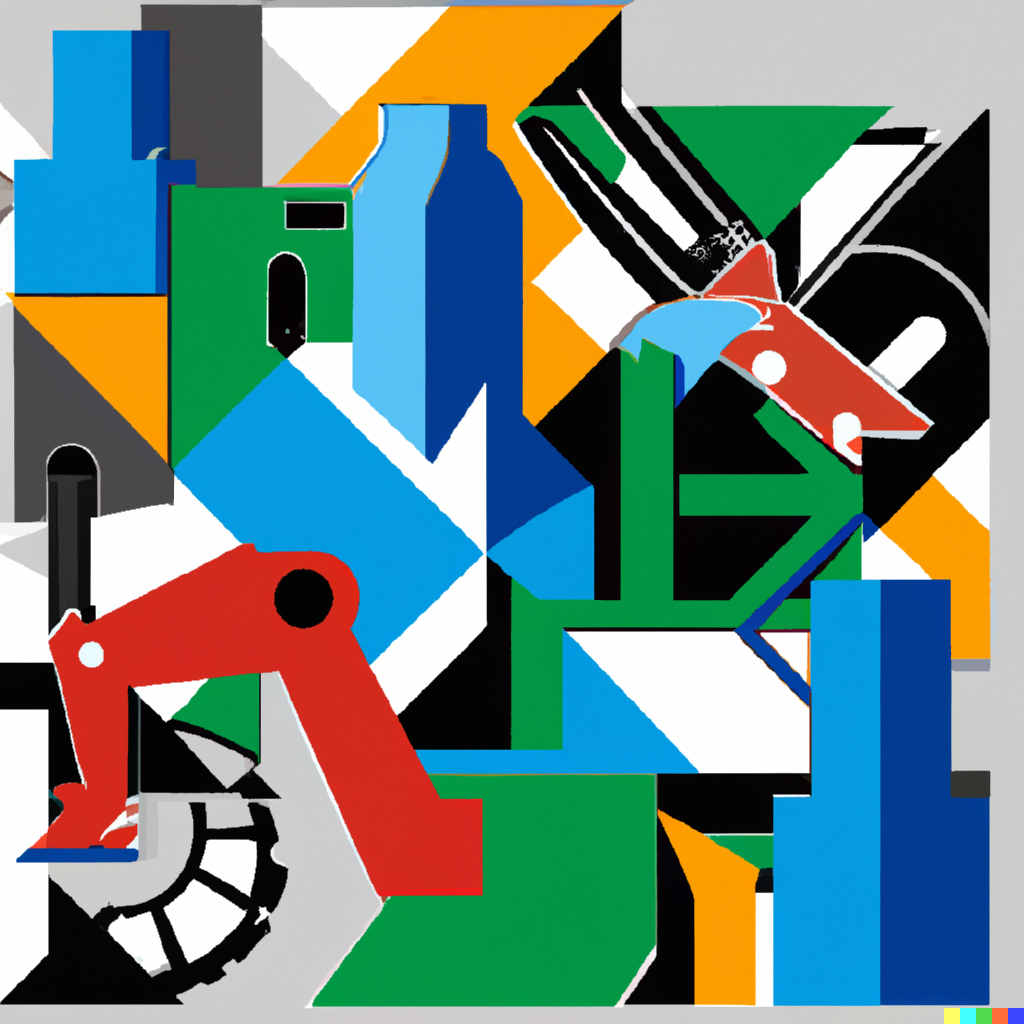 The Role of Business Architecture in Process Improvement
Business architecture is pivotal in facilitating business process improvement. By providing a holistic, structured view of an organization's operations, business architecture offers a clear understanding of the business processes. This understanding lays the groundwork for identifying opportunities for improvement.
Specifically, business architecture aids in the visualization of end-to-end process flow, revealing dependencies, redundancies, and bottlenecks hindering efficiency. With these insights, businesses can focus their process improvement efforts where they will yield the most substantial benefits.
Moreover, business architecture can assist in aligning process improvement initiatives with the organization's strategy and goals. It ensures that all modifications enhance efficiency and contribute to the broader business objectives.
Tools and Techniques for Process Improvement
Several tools and techniques commonly employed for process improvement have strong ties with business architecture:
Business Process Modeling: This technique visualizes existing business processes, enabling clear understanding and analysis. Business process models can range from simple flowcharts to complex diagrams showing intricate relationships and dependencies.
Value Stream Mapping: A tool borrowed from Lean manufacturing, value stream mapping visually represents the flow of materials and information through a process, from start to end. It identifies sources of waste and opportunities for improvement.
Benchmarking: This involves comparing the organization's processes and performance against industry best practices or the processes of leading competitors. Benchmarking provides insights into potential improvement areas and sets process enhancement targets.
Six Sigma: This data-driven methodology aims to reduce variation in business processes, leading to high performance and consistency. It utilizes statistical tools to identify defects or variations, analyze their causes, and devise improvements.
Success Stories of Process Improvement through Business Architecture
Several organizations have successfully leveraged business architecture for process improvement:
Insurance Firm Process Overhaul: A leading insurance company used its business architecture to identify bottlenecks and inefficiencies in its claim processing procedures. A process improvement initiative led to simplified workflows, reduced processing times, and improved customer satisfaction.
Healthcare Provider Efficiency Boost: A healthcare provider utilized business architecture to map out its patient admission process, uncovering significant redundancies. An ensuing process improvement project led to streamlined operations, reducing patient waiting times and increasing service quality.
Banking Sector Operational Excellence: A multinational bank leveraged business architecture to gain a comprehensive view of its customer service processes. The resulting process improvement initiative enhanced efficiency, improved customer experience, and a noticeable uptick in customer loyalty.
These success stories underscore the power of business architecture in driving effective process improvement. By providing a clear, structured understanding of business processes, the business architecture enables organizations to enhance efficiency, improve performance, and deliver more value to their customers.