Call Center Software Buyer Toolkit
$399 – $999
Licensing Options
Product FAQs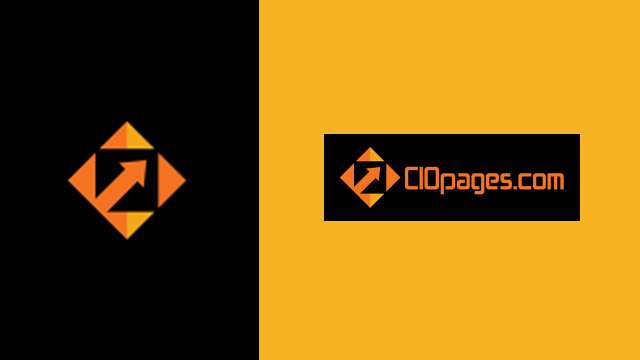 Product Description
The Call Center Software Buyer Toolkit is a veritable treasure trove of information and templates an enterprise buyer needs to evaluate, select, and implement a call center solution.
Call center software allows customer service agents or similar staff to manage customer communications, interactions, and transactions in a centralized and optimized manner. Call center software is crucial to companies' efforts to be customer-centric and engage customers to facilitate transactions, upsell and cross-sell goods and services, and provide customer service.
Before you embark on a project implementing call center software, the Call Center Software Buyer Toolkit is a trusty aide in the transformation journey.
What's in the Call Center Software Buyer Toolkit?
Call Center Software Buyer Guide
Call Center Software Definition
The Evolution of Call Center Software into UCAAS
Enterprise Use Cases for Call Center Software
Different Types of Call Center Platforms
Core Capabilities of a Call Center Solution
Benefits of Call Center Software
Selection Criteria for picking a Call Center Vendor
Best Practices for a Productive and Effective Call Center
Why Call Centers Fail and How to Avoid Failure
Cost Consideration of Call Centers
Call Center Vendors
Mini Profiles of Select Call Center Software Vendors
Call Center Software Features and Functionality Matrix
A detailed list of functional and non-functional features, functions, and requirements for a call center solution.
Call Center Vendor Evaluation Matrix
An Excel Spreadsheet to evaluate competing vendor platforms for call center software
Bonus Deliverables:
In addition to the core deliverables, you will receive valuable tools and templates to help you in the call center software transformation project. These are simple, pre-built, and customizable templates that you can modify to your company's unique needs. Please note all these bonus files are offered as-is without any support or warranties.
RFP (Request for Proposal) Template – Word
Business Case Template – Word
Project Charter Template – Word
Project Resource Planning Template – Excel
Project Communications Plan Template – Word
Work Breakdown Structure Template – Word
GANTT Chart Template – Excel
Project Status Report – Word
Project Checklist and Heat Map – Excel
Why do you need a Call Center Buyer Toolkit?
The enterprise buying process for significant technology investments is long, complex, and costly. As a result, project teams struggle to get many things done, and instead of focusing on execution, they are often slowed down by developing artifacts and generating essential deliverables. In addition, while much information is available online, it takes effort to wade through the morass of self-serving or inaccurate information to compile objective and independent perspectives.
Instead of days and weeks of research and development of basic templates and deliverables, the Call Center Buyer Toolkit provides a fantastic starting point and a springboard to get things done.
The Call Center Buyer Toolkit will save you a lot of time and effort – all for less than the cost of a pizza lunch for your team.
You can buy expensive analyst reports, which cost 50-100 times more than our toolkit, but we believe there is not much difference except for their rankings in a quadrant. Of course, brand name counts for some, but you must balance it with the fact that many analyst firms also charge the vendors.
Fine Print:
We do not offer returns, refunds, or replacements as we sell digital products.
The Software Buyer Kit may or may not fit your company's needs and requirements. We strive to meet the needs of different companies, but the context, coverage and relevance may be low for some companies.
Sold on an as-is basis and without any implied or explicit warranties
Consultants and consulting firms have different pricing tiers.
The sale does not include customization or implementation help. Additionally, we do not offer any support for digital products.
Please review our standard terms of service.
Call Center Software Buyer Toolkit
$399 – $999
Licensing Options
Product FAQs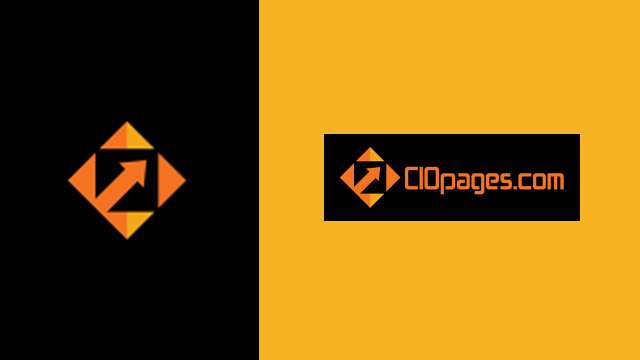 error:
Content is protected !!