Consulting Services – 100 hours
Licensing Options
Product FAQs
Sale!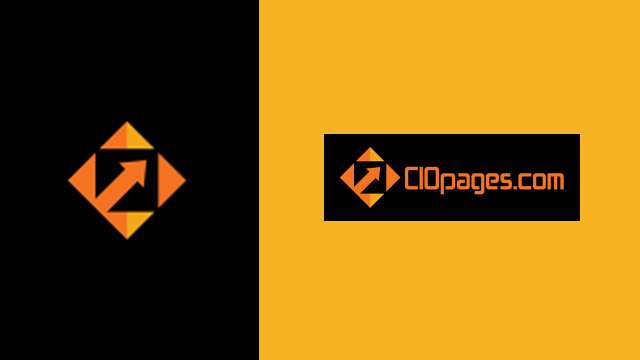 Product Description
CIOPages.com offers professional services to help firms customize CIOPages.com products or general consulting services.  This package includes hundred person hours of consulting.
Price: $300 per hour for a total of $30,000.
Sale Price: $25,000
Consulting Services – 100 hours
Licensing Options
Product FAQs
Sale!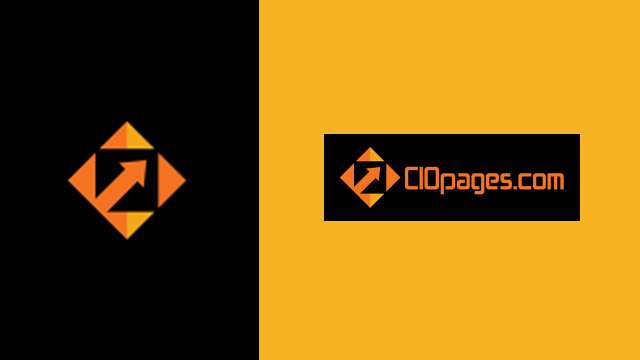 error:
Content is protected !!