Advances in blockchain technology have helped make Blockchain as a Service (BaaS) a viable business solution beyond finance for enterprises. Because the technology is in its infancy, challenges, such as difficult integration with legacy infrastructures and unrestricted public blockchains, are inherent to blockchain technology adoption. However, companies, such as Microsoft and IBM, are addressing these concerns by offering BaaS products. Yet, how does BaaS benefit IT operations? The following are seven BaaS advantages for IT, including enhancing automation, improving data security, simplifying complex processes and reducing costs and ramp up time.
The Seven Benefits of Blockchain as a Service  Concept:
1. Enhancing Automation
Automation will be a driver for enterprise operations. That is why it is important that CIOs and technology leaders consider technology that will embrace automation. Blockchain technology makes it easy to achieve automation because transactions are instantaneous. That means self-executing computer software programs that handle complex legal agreements, such as smart contracts, can be used immediately. Automation can also be realized in internal processes, such as initiating a project or an audit, when using a BaaS platform so that enterprise operations are more efficient and productive.
2. Improving Data Security
Each person who is involved in every step of a classified service or product that your IT team is developing can be verified by using a digital certificate with their digital signatures, as well as a unique, indisputable hash that is kept within a blockchain transaction.
Blockchain technology advantages include greater accountability, transparency and data integrity. That means enterprises can bank on transactions or processes that are synced and unaltered, making it possible to use smart contracts. Blockchain technology is based on cryptography and helps to establish trust while minimizing fraud through its identification and authentication processes via digital signatures. For example, each person who is involved in every step of a classified service or product that your IT team is developing can be verified by using a digital certificate with their digital signatures, as well as a unique, indisputable hash that is kept within a blockchain transaction. This allows the credentials to be verified at every step in order to reduce instances of unauthorized transactions. IBM plans to use Hyperledger—a blockchain-based open source project—to improve its enterprise processes, including tracking payer identities to streamline billing disputes. Also, BigchainDB users can maintain asset valuations with authenticity certificates.
Additionally, blockchains can be either public or private. You can think of a public blockchain as the internet, while a private blockchain is a company's intranet. Hosting BaaS platforms can offer private blockchains because they use private clouds or virtual private networks with a development platform based on blockchain technology.
"When the pressures of the financial crisis repeat, which at some point they will, a processing structure that operates on automatic would drive the financial system off a cliff. Preserving central command has to be part of an implementation scheme," Donald Donahue, CEO, Miranda Partners
Businesses will be interested in private blockchains in order to keep track of transactions within the company's (or its enterprise partners') virtual environment or private clouds without changing data security. That means data can be confined to authorized users or partners in order to minimize risks of data breaches.
3. Cost Savings
Operational expenses can play a major role in chipping away at enterprise profits. However, the advent of blockchain technology makes it cost effective for enterprises to use as a service and save on costs. For example, blockchain technology can help popularize the use of smart contracts in business. This means that intermediary parties, such as accountants, managers or lawyers, that would normally be involved in reviewing service agreements or contracts could be reduced or even eliminated. Additionally, the expenses associated with enforcing agreements and payments can be significantly reduced.
4. Simplifies Complex Processes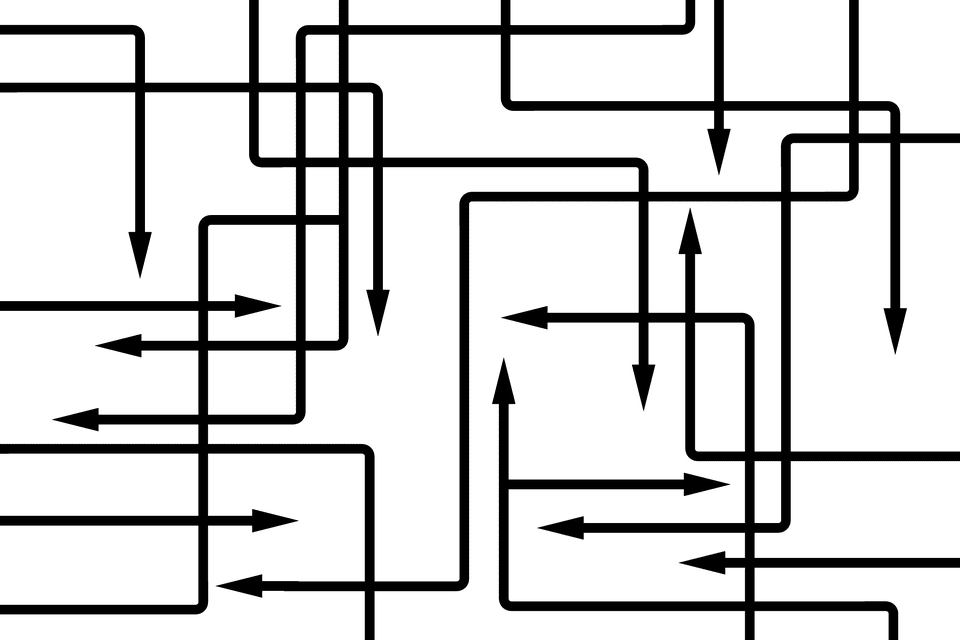 Sometimes it is difficult to understand if a new technology will be effective without testing. Additionally, when it is as complex to understand as blockchain technology is, testing for quality becomes even more involved. However, if your enterprise chooses the route of integrating a BaaS platform, then you can simplify the process. Thanks to its decentralized format, blockchain technology makes completing a transaction less complex than systems that use centralized intermediary platforms.
5. Reduced Ramp Up Time
If your enterprise is interested in installing a private blockchain, then you will have to consider the time it will take to switch systems and master new, complex information. However, BaaS platforms are advantageous for reducing ramp up time. A hosted BaaS platform will take away the extensive work required to develop the private blockchain manually. It also removes the need for your enterprise to create back-end cloud-computing capacity.
6. Opportunities for Application Development
Another enterprise pain point with blockchain technology integration is developing applications. Developing blockchain apps from the ground up can prove complicated and take up a significant amount of time if your IT team has not yet mastered the technology. However, BaaS platforms, such as Microsoft's Azure Blockchain As A Service platform, also solve the issue of the development process by offering services to create blockchain applications. By using these versatile application services, your IT team can streamline the development process to stay in line with organizational goals.
7. Improved Collaboration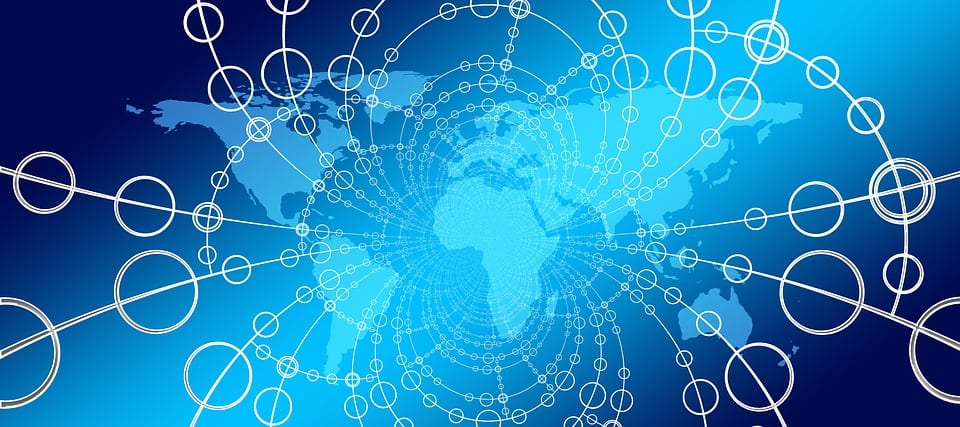 The built-in limitations that come with relying on third-party collaboration tools can hinder progress in an enterprise. However, BaaS platforms with private blockchains open up opportunities to improve collaboration. For instance, an enterprise can have its own distributable private ledger of employee profiles that is accessible to authorized parties. Members of the private network can share information, including presentations or projects, that only they can see with the permissible attribute of blockchain technology. This allows your enterprise to reduce the need for intermediaries, such as social networks, to drive productivity through improved collaborative efforts.
Final Thoughts
When making your strategic decisions on what services to choose to improve your enterprise operations, consider services that save time during ramp up, and also save costs while increasing efficiency, improving data security and enhancing automation. Blockchain as a Service platforms offer CIOs and technology leaders innovative and trusted ways to improve enterprise operations while simplifying complex processes.
How are you using Blockchain as a Service in your enterprise? Please share your thoughts.