Building a business case for BPM Software
By: A Staff Writer
Updated on: Feb 25, 2023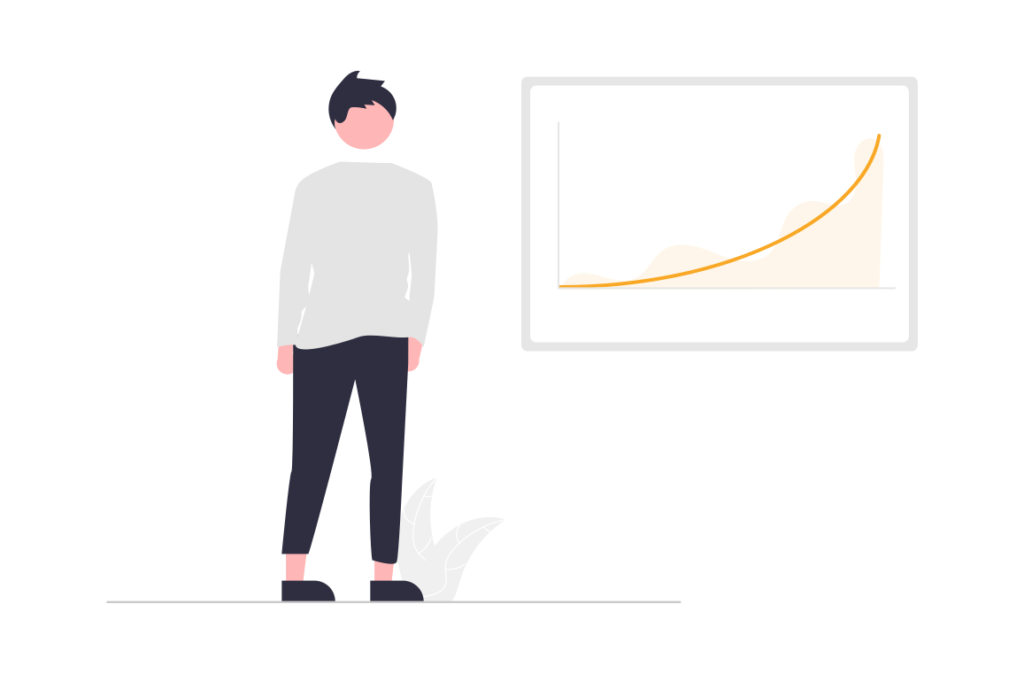 The benefits of business process management (BPM) software are well-documented. BPM software can help organizations improve efficiency and productivity by automating and streamlining processes. But what about the financial bottom line? Let's explore the business case for BPM software from a CFO's perspective, highlighting the cost savings and ROI of implementing a BPM solution.
Why BPM Software
Business Process Management (BPM) is optimizing and improving end-to-end business processes to increase efficiency and reduce cost. It combines concepts such as process design, automation, analytics, and technology to create a comprehensive solution for managing business performance. BPM brings process visibility, workflow optimization, end-to-end process improvements, regulatory compliance, and more. It removes manual intervention, eliminates siloed information systems, incorporates process tracking and auditing capabilities into operations, and reduces data entry errors. This holistic approach allows companies to automate processes that were previously done manually or not, realizing a quicker turnaround time with fewer risks and more significant cost savings.
Key Benefits
BPM software offers several key benefits to businesses. It can help streamline operations while reducing complexity and cost, improving process governance, and significantly contributing to an organization's efficiency and productivity. BPM software provides greater visibility into processes by providing analytics that can give insight into areas such as resource utilization and process performance. This enables organizations to make well-informed decisions on optimizing their business processes. Additionally, its flexibility allows it to integrate with existing systems, further enhancing operational collaboration between departments. With its numerous advantages, BPM software is a valuable asset for any company looking to optimize its business processes and gain a competitive edge in its market.
Streamline Processes
Business process management (BPM) software is invaluable for optimizing and automating business processes. It helps companies save time, reduce errors, and ensure compliance with relevant regulations. Not only can BPM software be configured to map out specific workflows within an organization, but it can also give managers real-time visibility into the performance of these processes. For example, this software allows managers to identify problems quickly and take the necessary measures to address them before significant issues arise. Moreover, BPM software also enables automation – allowing the software to execute recurring tasks instead of burdening human employees with tedious work. As a result, this software can help streamline operations within a business and significantly improve its overall efficiency.
Successful Case Studies
Business Process Management (BPM) software offers organizations various advantages that translate to cost savings, improved efficiency, and higher adherence to industry standards. One example of an organization reaping the benefits of BPM is Bank of America. With a portfolio of over 30 million accounts, by introducing automation into their business processes Bank of America has seen significant operational efficiencies with a reduction in lead times and processing errors. Similarly, IT giant Oracle has successfully utilized BPM for process control and tracking. By using repeatable workflows and leveraging historical data, Oracle has succeeded in managing costs to enhance its bottom line. These examples of many illustrate the positive outcomes of implementing BPM software in streamlining business functions.
Crafting the Business Case
1.       Assess the current state process landscape
2.       Benchmark the current state against peers using essential metrics
3.       Develop a Target Operating Model
4.       Define Future Performance Metrics
5.       Develop an ROI Model (Return on Investment)
a.       Define Quantitative Benefits
b.      Define Qualitative Benefits
6.       Build an Executive Summary
Summary
Business process management (BPM) is an invaluable tool enabling businesses to become more effective and efficient. The software streamlines operations by automating manual processes and helping users by providing insights into workflows. The improved visibility, accuracy, communication, and scalability of BPM software generate tremendous cost savings for enterprise-level businesses. Businesses of all sizes can capitalize on BPM platforms to improve key performance indicators. Instances such as Finastra's use of BPM confirmed its value – showing how firms saved 73% of customer service time within ten days of implementing the system. The advantages of incorporating a BPM system are undisputed, from increasing productivity to decreasing labor costs. As technology advances, more innovative opportunities will be presented in terms of usage. Companies should remain mindful of how they can adopt business process management systems to maximize efficiency and continue their success.
---
To learn more about business process management, please visit our hub.