HCM Strategic Transformation – Key Questions to Ask
By: Ciopages Staff Writer
Updated on: Feb 25, 2023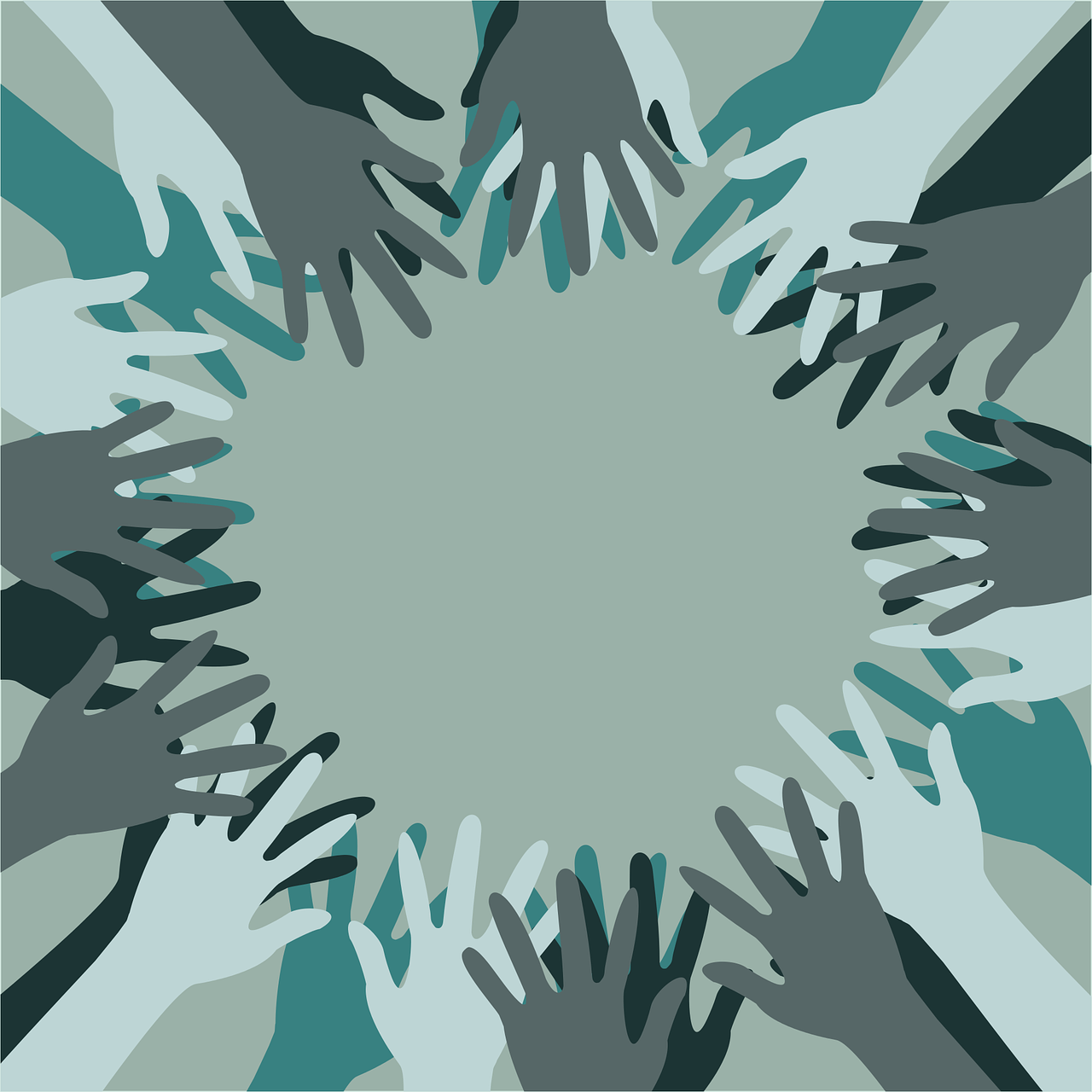 HCM strategic transformation (or HR strategic transformation) has implications on the overall enterprise, not just the human resources function.  Before embarking on the HCM transformation initiatives, here are the critical questions to ask and answer.
Essential Questions regarding HCM Strategic Transformation:
What are the overall enterprise goals? Do the HCM strategic transformation have an impact on the enterprise goals and contribute positively to the overall organizational change?
Is the C-Suite, beyond the CHRO (Chief Human Resources Officer) on board and bought into the vision?
Is the HR transformation program detailed and based on an integrated HR transformation framework? Is the roadmap flexible enough to withstand the inevitable changes in strategy due to macro factors and competitive dynamics?
Human resources transformation affects all employees – who are the critical stakeholders. Is there a plan to orchestrate change management to help the entire organization pivot to a new model?
Is the HR strategic transformation a holistic and integrated reinvention including the operating model or just a rip and replacement of a system?
Is there an HR transformation stakeholder map and a communication plan?
Are the timelines aggressive and yet realistic? Are there competing for initiatives that are vying for attention, resources, budgets and how will the enterprise manage overall portfolio prioritization?
What technologies are necessary to enable the HCM function? Is the firm ready to embark on new generation cloud-based HR software systems?
Are you celebrating or plan on celebrating successful milestones?
Are the employees clear on the change required and the value delivered by the human resources strategic transformation?
Beyond the official training and change management programs, are you harnessing the power of informal networks and "Sneezers" who can amplify the effect?
What is the new HR operating model? Do you have clarity of the structure, resources, policies, and procedures required to run the HR function?
HCM strategic transformation programs are not easy and a walk in the park. Asking hard questions and adopting a pragmatic plan is a start. Execution will always result in additional challenges – foreseen and unforeseen, big and small, critical as well as irritants – and the program team must be adept at navigating these risks and focus on reaching the desired future state.