Capital Goods Manufacturer Value Streams
$299 – $899
Licensing Options
Product FAQs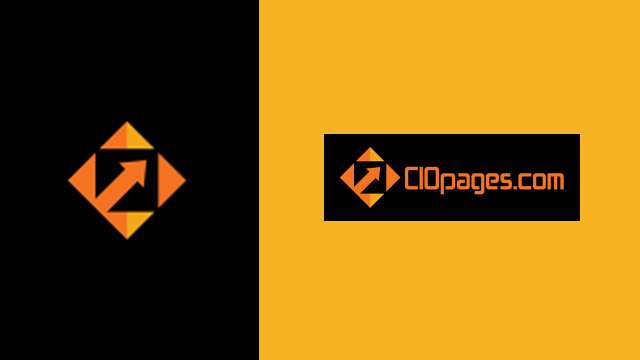 Product Description
The Capital Goods Manufacturer Value Streams comprise all the major value streams typical in a capital goods manufacturing firm. The Capital Goods Manufacturer Value Streams are an essential and integral part of business architecture, and instead of starting from scratch, our pre-built deliverable jumpstarts the process, accelerating time to value. However, as each company has unique processes – with dozens of variations – our deliverable is a springboard, not a fully baked, customized consulting deliverable.
(As the Capital goods manufacturer Value Streams is a digital deliverable, we do not accept returns or issue refunds. Please read the product description carefully before purchasing.)
Capital Goods Manufacturer Value Streams Deliverable:
A set of 35 value streams detailed the primary and supporting activities of the value chain. The value streams are decomposed into one step of high-level detail.
Bonus: A Guide to Value Streams.
Enterprise and Business Architects can use the capital goods manufacturing value streams as a straw model and customize them to the needs of their enterprise.
(Note: While we reference business capabilities, journey maps, and process maps, please realize that this product pertains to only the value streams. We offer other products which span business capabilities. Furthermore, the value streams are in simple PowerPoint format and are editable.)
Capital Goods Manufacturer Value Streams:
Value Streams are fundamental elements of business architecture representing the sequence of activities required to deliver a product or service to a customer, thereby generating value. They offer an end-to-end perspective of work processes, encompassing everything from initial customer interaction to product or service delivery. As high-level representations, Value Streams provide insight into how an organization fulfills its strategic objectives and customer needs.
Like Yin and Yang, Business Capabilities and Value Streams complement each other in the realm of business architecture, business capabilities are what an organization needs to do to execute its strategy effectively, such as skills, technologies, or resources. On the other hand, Value Streams describe how these capabilities are deployed to create customer value. In essence, Business Capabilities represent the potential, while Value Streams convert that potential into action. They provide a holistic view of an organization, enabling strategic decision-making and aligning business operations with strategic objectives.
Value Streams are crucial for Capital Goods Manufacturing firms, which create products like machinery or equipment to produce other goods. These firms typically deal with complex, intricate processes involving numerous departments and stakeholders. A clear understanding and mapping of Value Streams enable these companies to identify inefficiencies, bottlenecks, or gaps within their operations. It ensures that every activity contributes to the value delivered to the end customer, reducing waste and enhancing productivity.
Capital Goods firms can leverage Value Streams in various ways. In product development, Value Stream Mapping can help identify areas of improvement to reduce time-to-market. It aids in spotting non-value-adding activities in the manufacturing process, such as unnecessary movement of parts or waiting for approval. By mapping the value stream in supply chain management, firms can reduce lead times, improve logistics efficiency, and minimize inventory costs. For customer service, Value Streams can help streamline handling customer complaints or queries, leading to improved customer satisfaction.
Lastly, Value Streams provide the foundation for documenting detailed process maps and customer journey maps. Process maps provide a granular view of individual operations, ensuring all activities are aligned with the overall Value Stream. This alignment helps to avoid process inefficiencies or miscommunications between departments. Similarly, customer journey maps, which document a customer's interactions with an organization, can be mapped onto Value Streams. This alignment allows companies to ensure that each touchpoint adds value, enhancing the overall customer experience. Thus, Value Streams enable an organization to deliver value efficiently and effectively.
The Value Streams are a result of several consulting engagements at reputed enterprises. While they are practical and based on real-life scenarios, each organization is different with divergent processes, and hence you will need to customize them to your company's unique needs.
How to Use Value Streams Deliverables:
We strive to provide a generic and representative straw model Value Streams typical to an industry. However, as each firm differs, the specific steps in a value stream may vary – sometimes marginally and sometimes substantially. Business architects and process experts must use the deliverable as a springboard and customize it to each company's unique needs.
After tailoring the value streams to reflect the internal reality of your business flows, business architects can leverage the value streams to cross-map with business capabilities, detailed process maps, customer journey maps, and other artifacts to glean insight and understand the footprint and relationships between these entities.
The value streams can be a basis for detailing the processes with additional information (actors, actions, data, systems, etc.) and crafting customer journey maps.
Fine Print:
We sell digital products, so there are no returns, refunds, or replacements. Therefore, please read the product description carefully before making a purchasing decision.
A generic set of Value Streams may or may not fit your needs, or the content relevance will vary substantially.
Sold on an as-is basis and without any implied or explicit warranties.
Consultants and firms wanting to use it for their clients have a different pricing model.
The sale is for digital products only and does not include customization or implementation help.
Please review our standard terms of service.
Capital Goods Manufacturer Value Streams
$299 – $899
Licensing Options
Product FAQs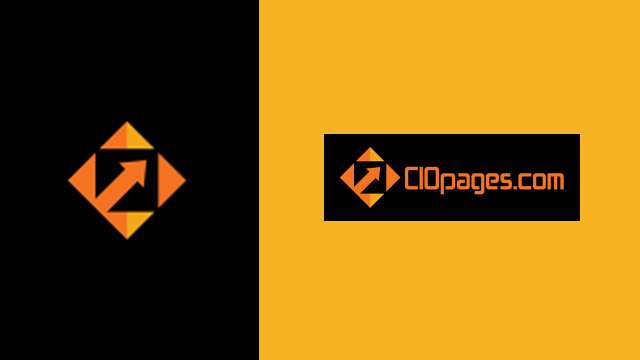 error:
Content is protected !!